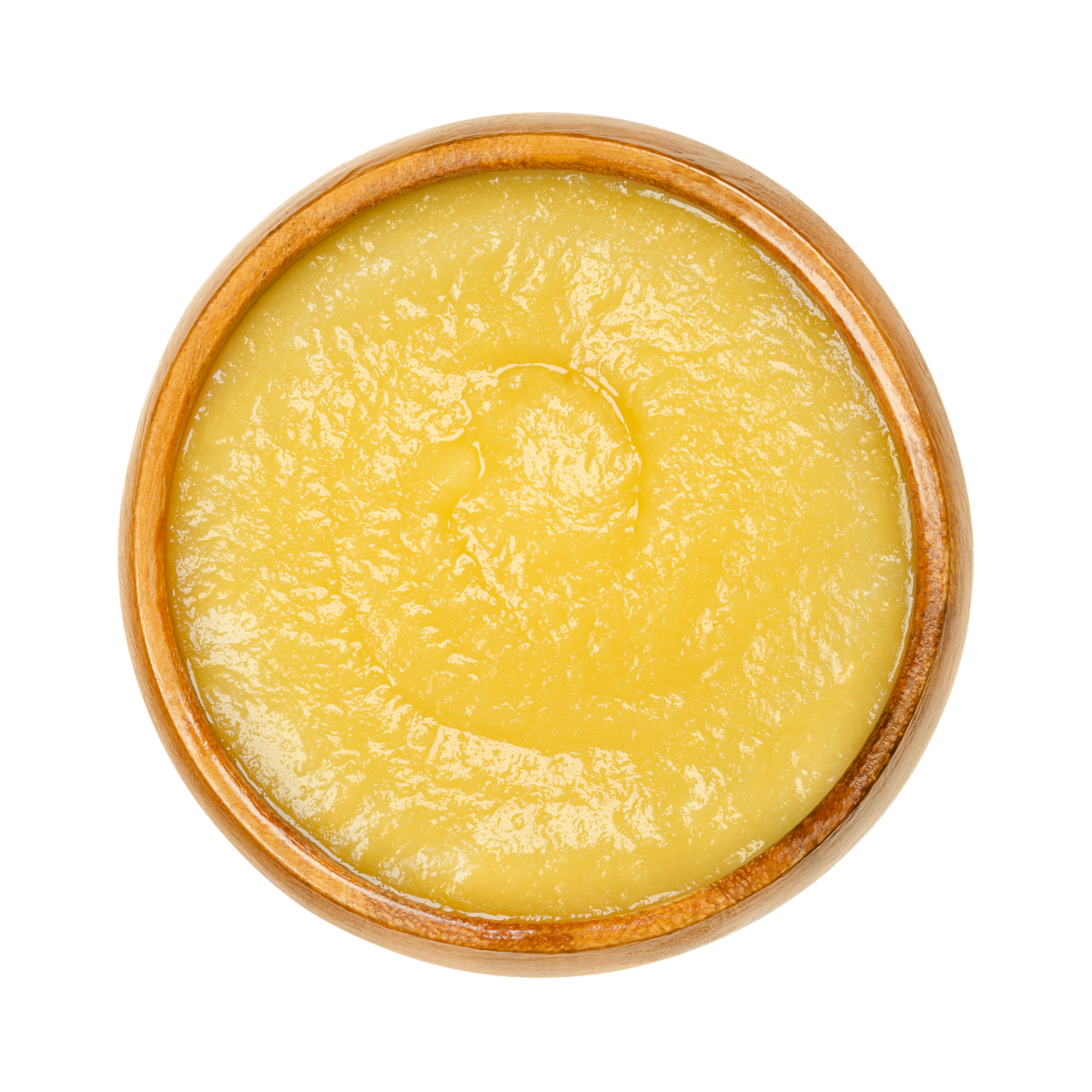 Leahy Orchards History
Leahy Orchards was founded in 1981, but our history in agricultural came with us from Ireland
Find out more about our story
Applesnax Pouches
Parents love the convenience of Applesnax Pouches, and kids love the taste!
See our Products
Healthy Products
In each of our products, you get the benefits and great taste of healthy fruit
Lineup of 100% Natural Products
Our line of Au Naturel applesauce is made from all natural ingredients
Eco-friendly
Leahy Orchards was founded on the simple principle of reducing the amount of wasted fruit rejected from the fresh market
Our Products
Leahy Orchards mission since day one is to provide great tasting, high quality fruit snacks as a healthy alternative to sugary sweets.
See all categories
Co-Packing
Whatever product you have in mind, we have the equipment and the R&D team to carry out all your projects.
Learn More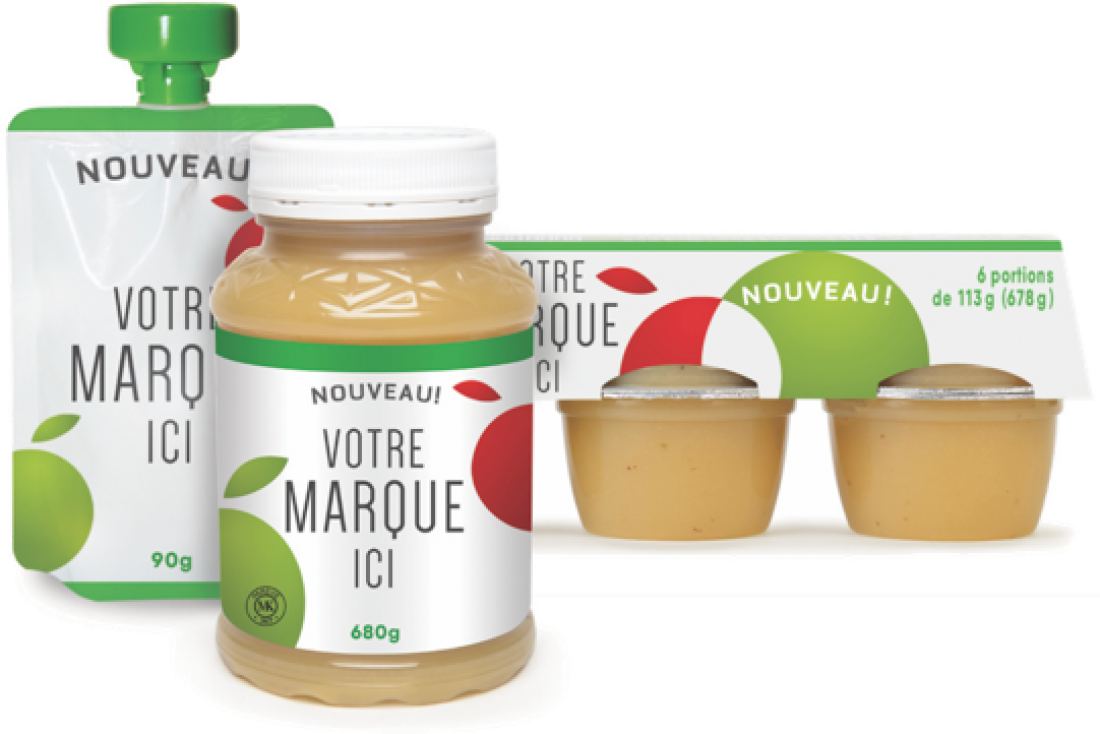 Our Story
Since 1980, our team has evolved into some of the best forward thinkers with regards to fruit snacks. Always ahead of the market, our company was the first to begin blending fruit and has stayed ahead as an innovator in our industry with top of the line automated equipment and versatile packaging capabilities.
Find out more