Our Story
The Leahy family first came to Canada in the mid 1820's, following their cousins from Ireland in search of new opportunity. By 1880, they had settled on a farm in Franklin Centre Quebec right along the US border.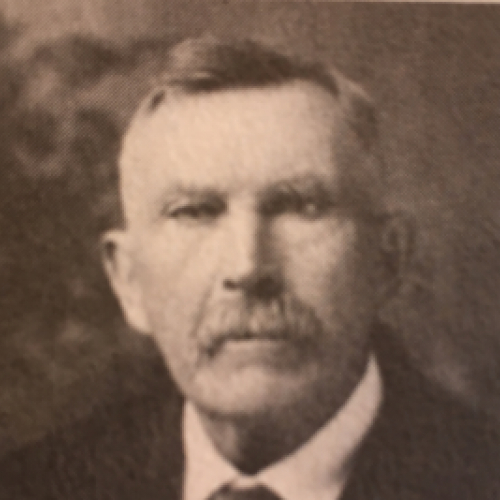 James Leahy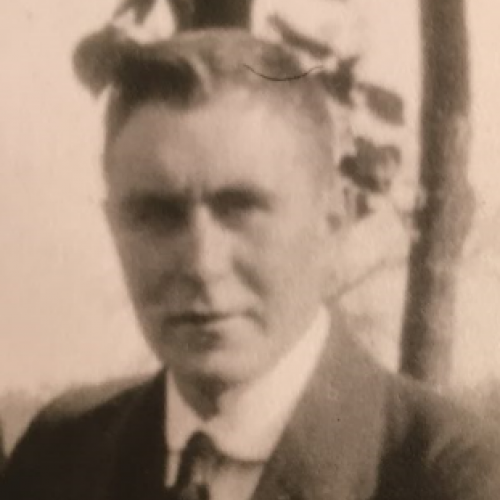 Daniel Leahy
James Leahy continued what his family knew and had done for generations before him. On his farm in Franklin, he grew potatos, farmed dairy cows and practice mixed farming. Soon after he tried his hand at boiling maple syrup and growing apples. His son Daniel began working with him early on, eventually taking over the farm himself, expanding his acreage and increasing crop yield over the years. He owned and operated the farm with his own children up until 1959.
1970's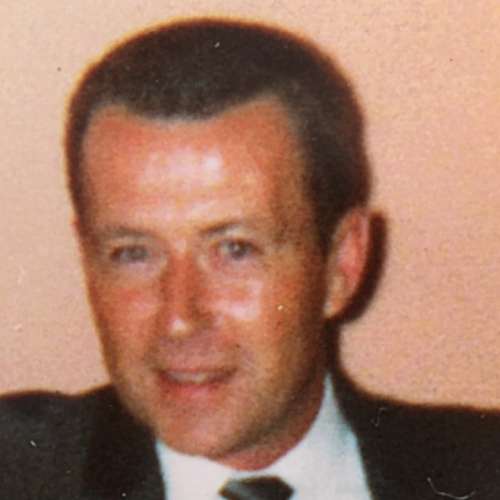 James R. Leahy
James R. Leahy followed his family tradition of farming, however before taking ownership of the farm, he began what neither of he predessesors had done before him. By the time he purchased the farm, James was buying and selling apples at the Bonsecours Market in Montreal in the fall and maple syrup in the spring. In the late 1970's, he decided to begin processing apple slices and eventually apple sauce. With the help of his wife children, James founded Leahy Orchards Inc. By the mid 1980's as his business grew and it quickly became a reliable company for established brands and grocers to work with. a
1980's-90's
The influence of James' sons Michael, Danny and Jimmy helped the company develop and thrive throughout the years. In 1990 the Leahy's began making their own brand of applesauce "Applesnax". While the Leahy Family still boil maple syrup and grow their own apples, many of which go into their renowned applesauce, Leahy Orchards has grown to become a major player in the Canadian fruit and vegetable processing industry, processing over 130 million pounds of fruits and vegetables every year. The company is still in the family, proudly owned and operated by Michael Leahy who among the 250 employees supporting him are his two sons Mitchell and Brady who take on management roles in Operations and Automation. As the founder of the company, James R. Leahy continues to influence decision making through his role on the board of directors as Chairman of the Board which enables him to transfer his wealth of knowledge to the Leahy team and ensure the healthy growth of the company.