Send Us a Message!
For any questions or concerns, please visit our page FAQ. or write us directly.
Meet Some of Our Team Members
The Leahy Orchards Team includes more than 280 employees whose hard work and dedication make it possible for our company to provide quality products and uphold our positive industry reputation.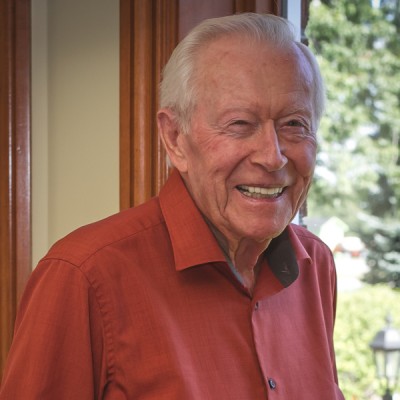 James R. Leahy
Chairman of the Board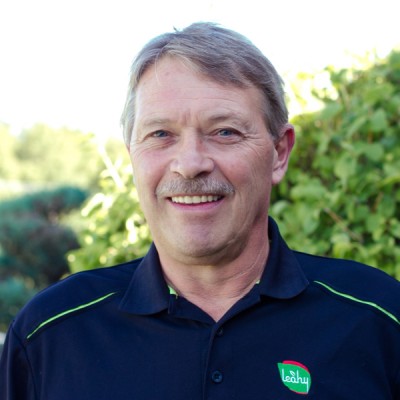 Michael Leahy
President & CEO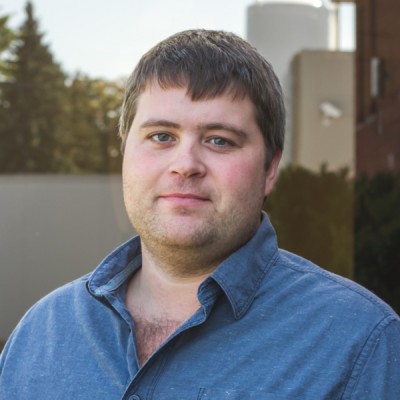 Mitchell Leahy
Vice President Operations & Production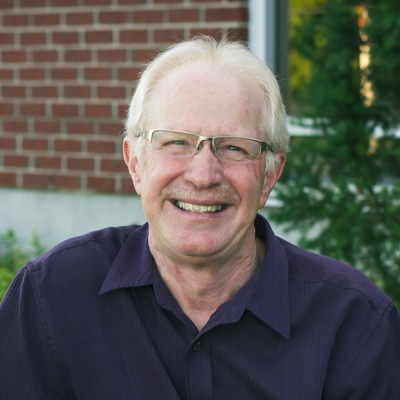 Doug Anderson
Vice President Sales & Marketing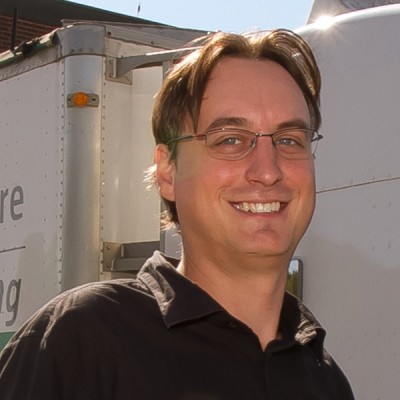 Philip Séguin
Vice-President Purchasing & Logistics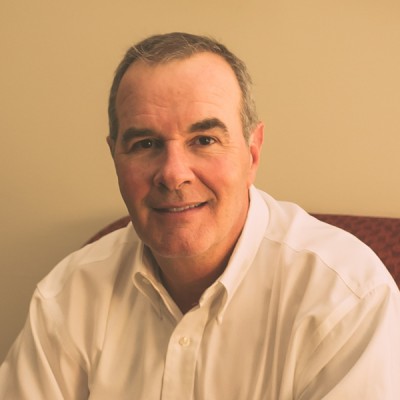 Don Keddy
Vice President Business Development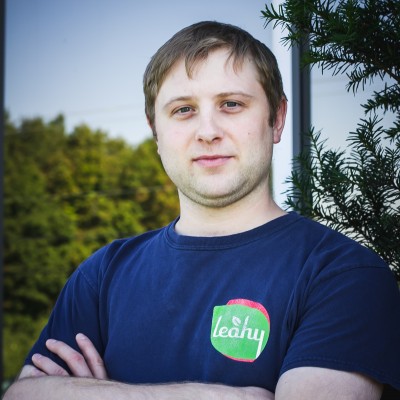 Brady Leahy
Electro Supervisor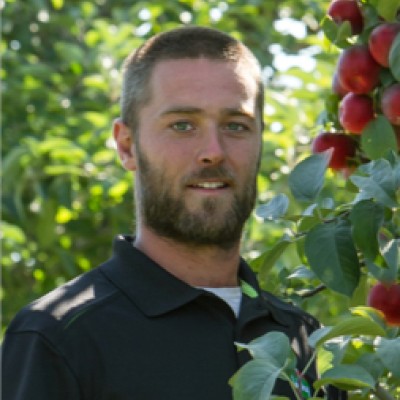 Troy Leahy
Orchard Operations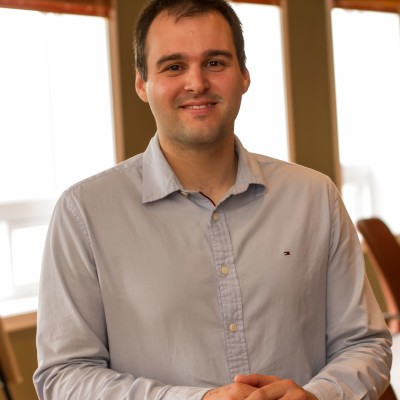 Patrice Royal
Finance Director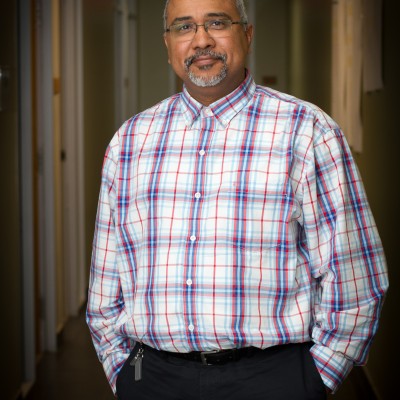 Khassim Konate
Production Director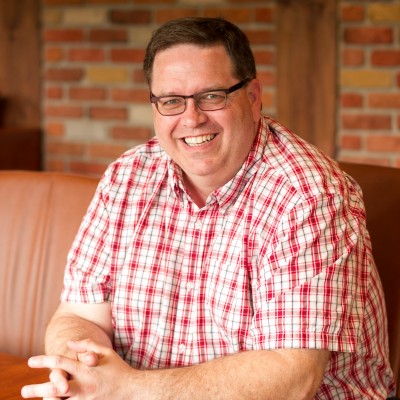 Michael Pagé
Director of Logistics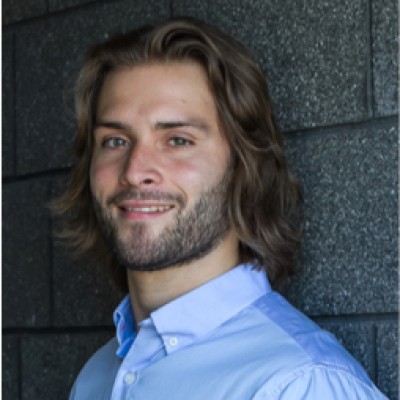 Dane Leahy
Director of Sales & Business Development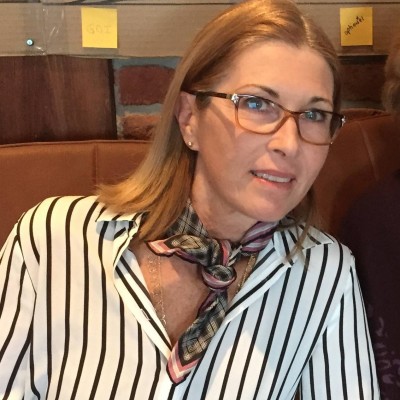 Lorraine Leahy
Dicrector Functional Foods
Siège social
1772, Route 209 Franklin Centre,
JOS 1EO, Qc, Canada
Téléphone
450 827-2544

Sans frais :
1 800 667-7380 (Canada)
1 800 827-2883 (États-Unis)